Consulting Services
---
With all our experience in the medical billing world, we've got a lot of advice to give. Let our consulting services help with managing your practice and keeping track of all the little details. That means more time for you to grow your business, focus on your work, or just have more time to not worry about billing and collecting. Our services are meant to keep you informed so that you're never in the dark about what's happening with your revenue or your practice.
The most successful practices are the ones that know how every aspect of their business intimately but that can be hard when there's so much data and too little explanation. Our in-depth review and analysis offers a solution that is second to none. We offer an indepth analysis of the billing workflow, beginning with the point of data capture, coding process and payment posting we break down what is going on behind the scenes for your practice and bring to light information that might not be transparent.
We've seen what works, what doesn't, and what can be improved upon. We put all that together to provide an unparalleled service. No part of our, or your job, is small and even the things that get overlooked have a real impact if they go wrong. That's why we offer a variety of ways to aid and assist in all of the areas of Medical Billing and Consulting Services.
Our comprehensive Consulting Services are comprised of:
Weekly & Monthly tracking of Revenue
Industry Trends and Change Updates
Revenue Cycle Process Improvement Audits
Coding Audits
Managed Care Analysis and Division of Responsibility Matrix
Insurance Contract Review and Negotiation
Physician Credentialing
Accounts Receivables Run Out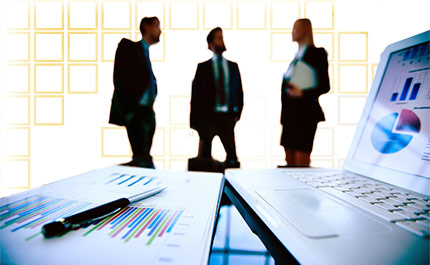 Book a Consultation
Together let's uncover opportunities and see how we can leverage our service offerings to create meaningful solutions for your practice.
We would love to hear from you!
Book Now!